DPD – 2113 Employability Skills for Academic and Career Development
Posted by

Date

January 20, 2022
Course Introduction and Objectives
This course is designed to help students identify the knowledge and skills required for obtaining and keeping employment. Course work will emphasize individual skill assessments, interpersonal communication skills, workplace responsibilities, teamwork skills, safety issues, and personal management skills for the workplace.
Intended Learning Outcomes
1. To help students explore their values and career choices through individual skill assessments.
2. To make realistic employment choices and to identify the steps necessary to achieve a goal.
3. To develop and practice self-management skills for the work site.
4. To explore and practice basic communication skills.
5. To learn skills for discussing and resolving problems on the work site.
6. To assess and improve personal grooming.
7. To promote safety awareness including rules and procedures on the work site.
8. Understand and learn health issues associated with computer usage and how to overcome them.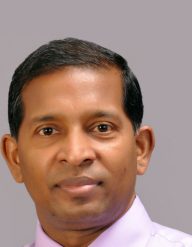 Professor
Department of Human Resource Management
Faculty of Management Studies and Commerce
University of Sri Jayewardanepura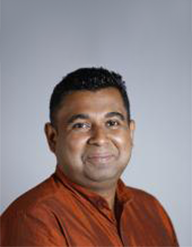 Senior Lecturer
Department of Business Administration
Faculty of Management Studies and Commerce
University of Sri Jayewardenepura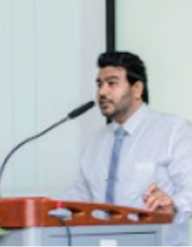 Senior Lecturer
Department of Business Administration
Faculty of Management Studies and Commerce
University of Sri Jayewardenepura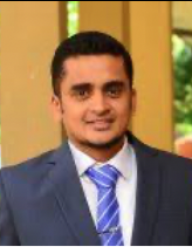 Mr. Kevin Roshintha Fernando
Lecturer,
Department of Sports Science,
Faculty of Applied Sciences,
University of Sri Jayewardenepura