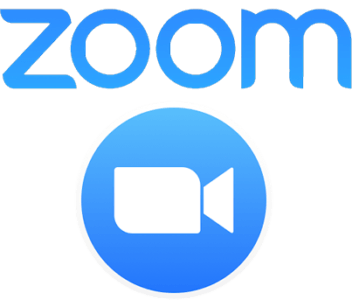 Zoom helps businesses and organizations bring their teams together in a frictionless environment to get more done. Our easy, reliable cloud platform for video, voice, content sharing, and chat runs across mobile devices, desktops, telephones, and room systems.

You can check the Workshop session on Zoom which was conducted by CDEPD and AHEAD.
Getting started with Zoom
How do I join a Zoom meeting?
How do I join computer/device audio?
Can I use a Bluetooth headset?
Yes, as long as the Bluetooth device is compatible with the computer or mobile device that you are using.
Do I have to have a webcam to join on Zoom?
While you are not required to have a webcam to join a Zoom Meeting or Webinar, you will not be able to transmit video of yourself. You will continue to be able to listen and speak during the meeting, share your screen, and view the webcam video of other participants. 
How do I schedule a meeting?
How do I invite others to join my meeting?
You can invite others to join your meeting by copying the join URL or meeting invitation and sending it out via email. There are many other ways to invite others to join your meeting - learn more.
How do I reset my password?
What role do I have on my Zoom account?
Where can I find my account owner?
My video/camera isn't working.
There is echo in my meeting.
Audio isn't working on my mobile device.