CDEPD
MISSION

Develop globally competent citizens through our education for a sustainable future, drawing inspirations from our cultural heritage and wisdom
CDEPD
VISION

Prosper lives through Education
Skills development has been well acknowledged as an essential element in improving the employability and potential productivity of the work force in any economy. Employability Skills comprises the transferable skills that needed by an individual to make them 'employable' while Graduate employability refers to "a set of achievements – skills, understandings and personal attributes – that makes graduates more likely to gain employment and be successful in their chosen occupations It is the primary means of enabling young graduates to make a smooth transition from university to work. 
Employability, is not just about getting a job, it is about a broader set of skills and attributes that will enable a graduate to be successful throughout their working life. It encompasses the full educational spectrum of values from imparting knowledge and understanding to developing skills and attribute. CDEPD aims to develop the employability skills of the future graduates by enhancing the skills through digital education.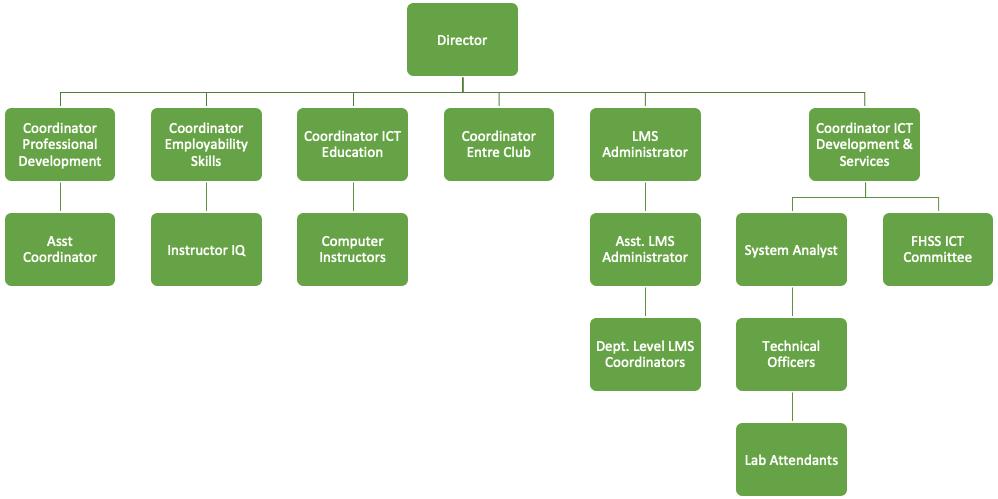 Meet Our Team
Plugins your themes with even more features.