Students of FHSS -- this page is for you. Below you will find a curated list of content specifically designed to improve your academic experience.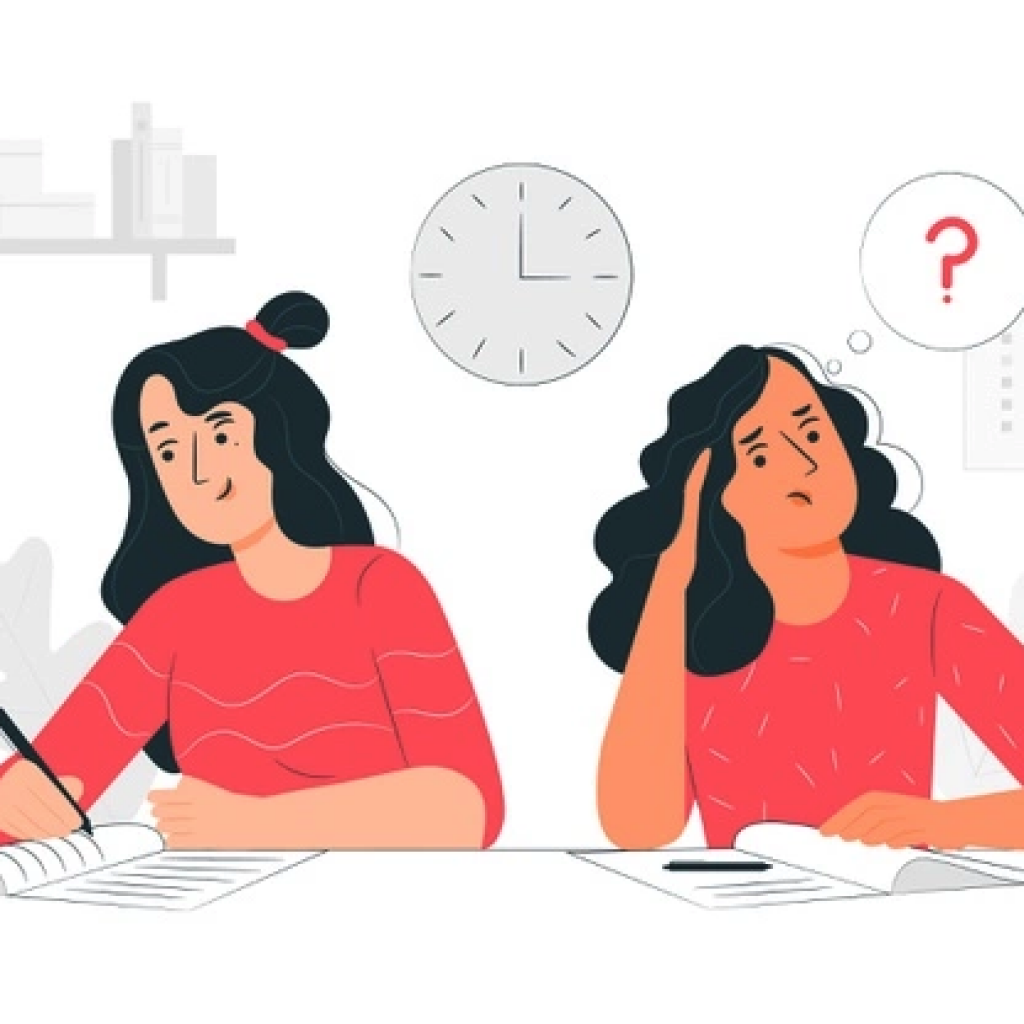 SUBMITTING ANSWERS FOR ONLINE EXAMINATIONS
Still not sure which technical tools that you should use for exams and complete them properly? Do not worry. This article will cover it.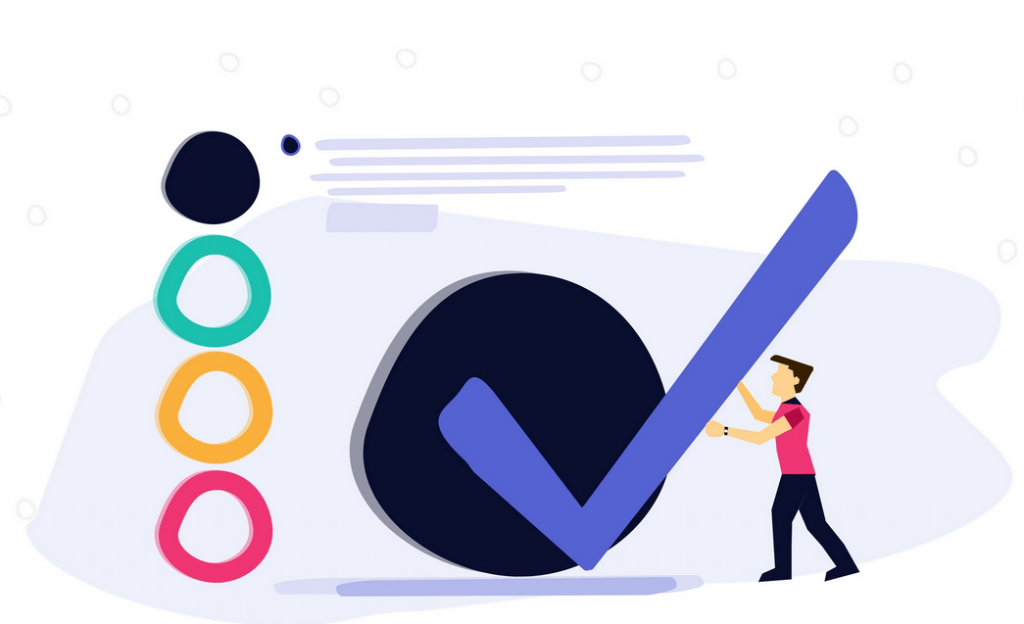 Guide on how to use Online MCQ Platform properly
This guide will cover every stage of the online MCQ exam. Also it has FAQ section where we have addressed issues that most of the students face.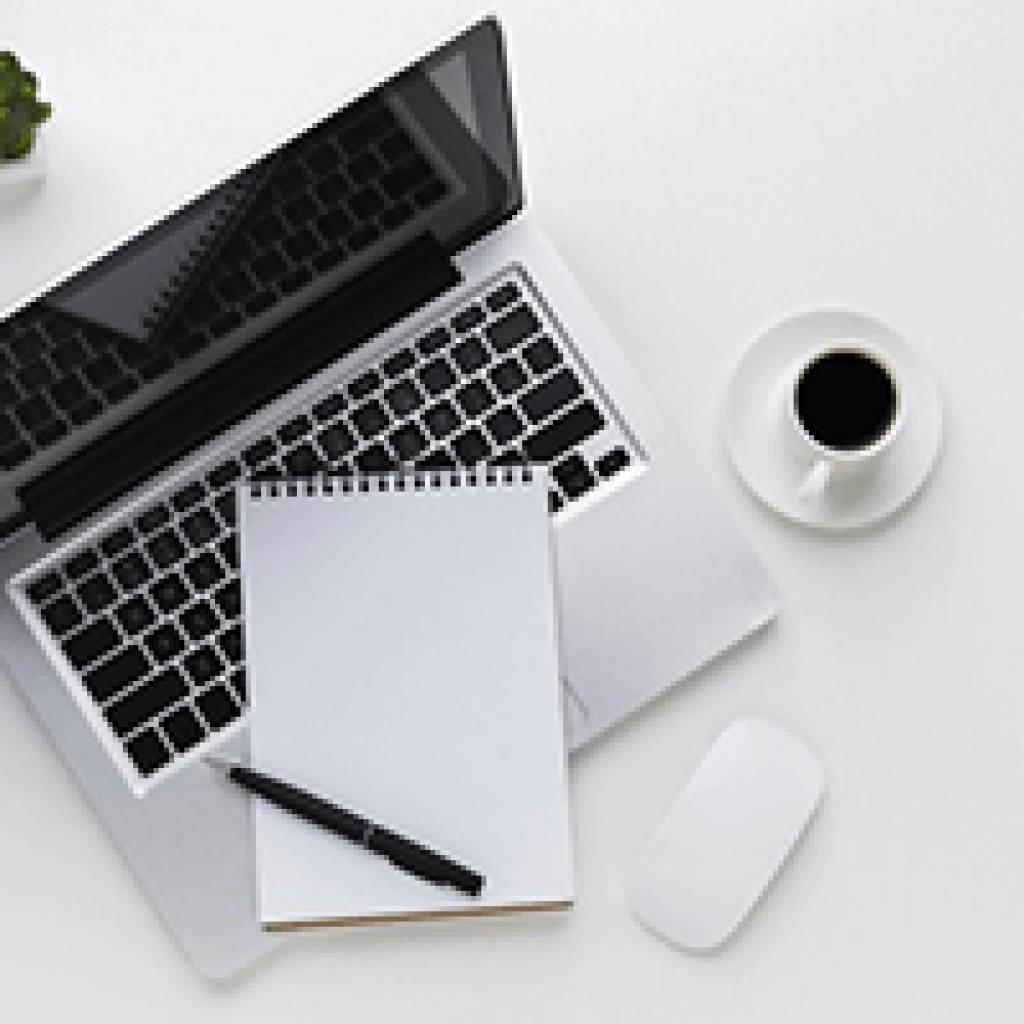 RECOMMENDED & MINIMUM COMPUTER CONFIGURATIONS FOR STUDENTS
Selecting a laptop for the academic work as well as for personal work is a tiring task for most students. If you are in the same category, this guide is for you.