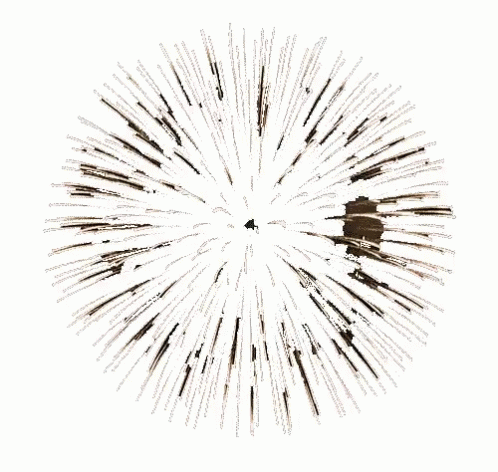 Winner of the 20th - 24th Sept Week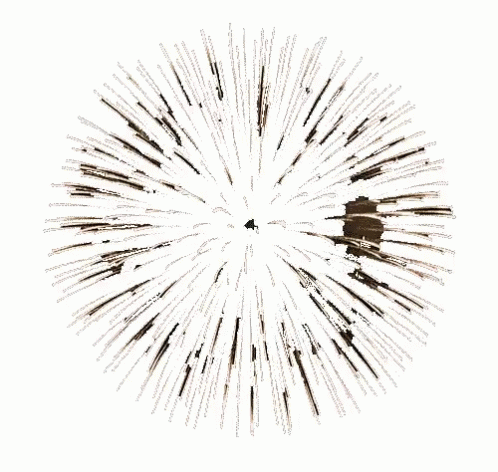 "IQ Star of the Week" is a weekly program conducted by the CDEPDwith the view of developing multiple intelligence of the FHSS students. Each student of the faculty will be given an opportunity to sit for a practice test on each week. Tests will be conducted through the online platform which is open from 8:00 AM to 12:00 AM on all five days of the week throughout the semester.
ONLY THE REGISTERED STUDENTS CAN PARTICIPATE IN THIS COMPETITION.
The best performer of the week will be awarded and publicized on the faculty website, the CDEPD website, and the faculty Facebook page.
An IQ paper that carries 50 questions will be given to the candidates through the online platform.

Medium: Sinhala